Meet The Doctor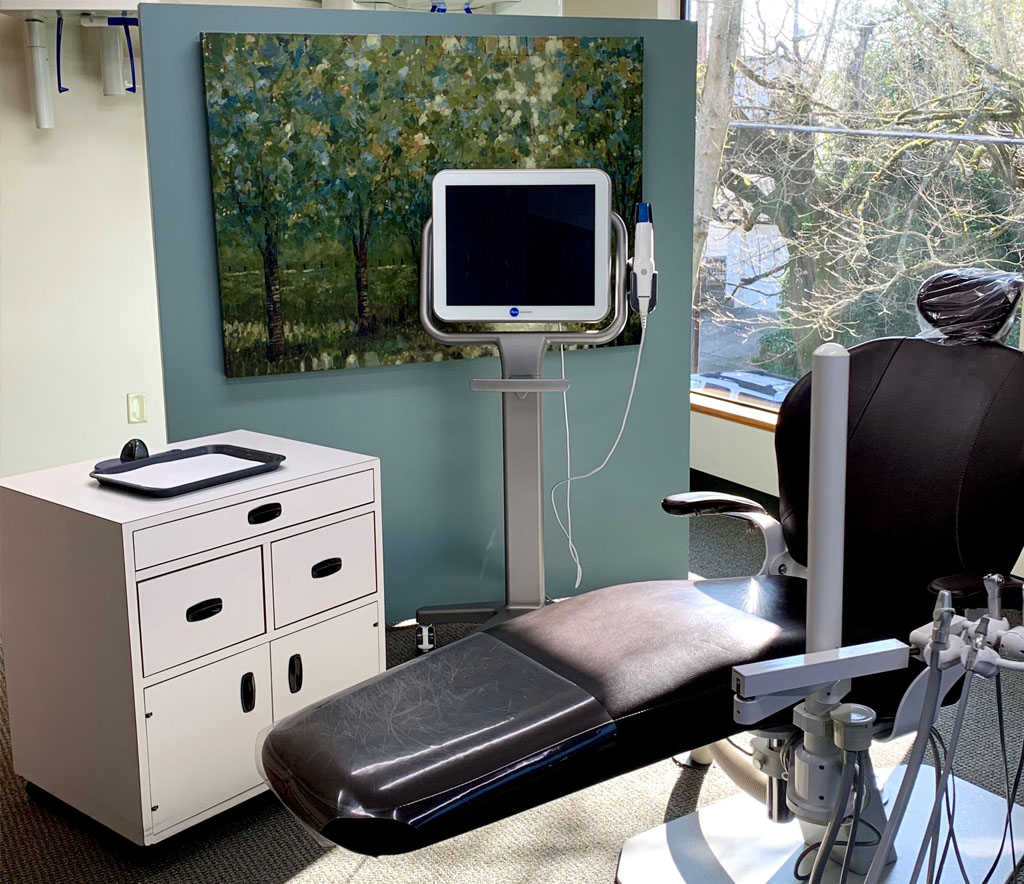 Joseph A. Dugoni DDS PC
Orthodontist in Portland Oregon. – I attended the University of North Carolina School of Dentistry and obtained my specialty training at Oregon Health Sciences University (OHSU), Department of Orthodontics. Both programs had a strong clinical and research emphasis, which prepared me well for private practice.
Throughout my career I have advanced my academic and clinical skills by engaging in continuing education well beyond what is professionally required. I enjoy access to worldwide scientific studies and publications, web based meetings and forums, and participate in regional and local professional meetings. I have maintained longstanding membership in a local orthodontic study club and recently completed a two year study with orthodontic clinicians throughout the world to discuss science based techniques, materials, and technology.
I enjoy staying engagement in scientific and technological advancements and maintain membership in the American Dental Association, The Multnomah County Dental Society, American Association of Orthodontists, Pacific Coast Society of Orthodontists, and the Oregon State Society of Orthodontists.
My Early Years
My parents' families immigrated from Italy and Hungary, and my parents met in Pennsylvania where they earned their teaching certifications. Our family moved to Florida when my two siblings and I were young so that my parents could pursue their careers in education. I attended the University of Florida and graduated from the School of Forestry with a degree in Wildlife Biology. I then attended Louisiana State University where I received a Masters Degree in Wildlife Ecology. My thesis research through the Cooperative Wildlife Research Unit afforded me the opportunity to study the bald eagle population in the state of Louisiana. For the next ten years I worked on multiple wildlife management and research projects throughout the United States and Canada.
I met my wife, Laurie, in Louisiana where she was a special education teacher and we moved to Portland where we raised our four, now adult children. We enjoy the Pacific Northwest and its outdoor experiences, activities, and community values.